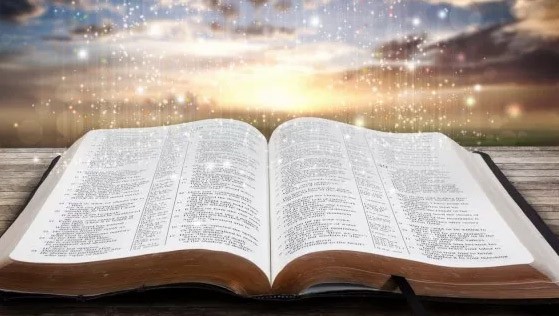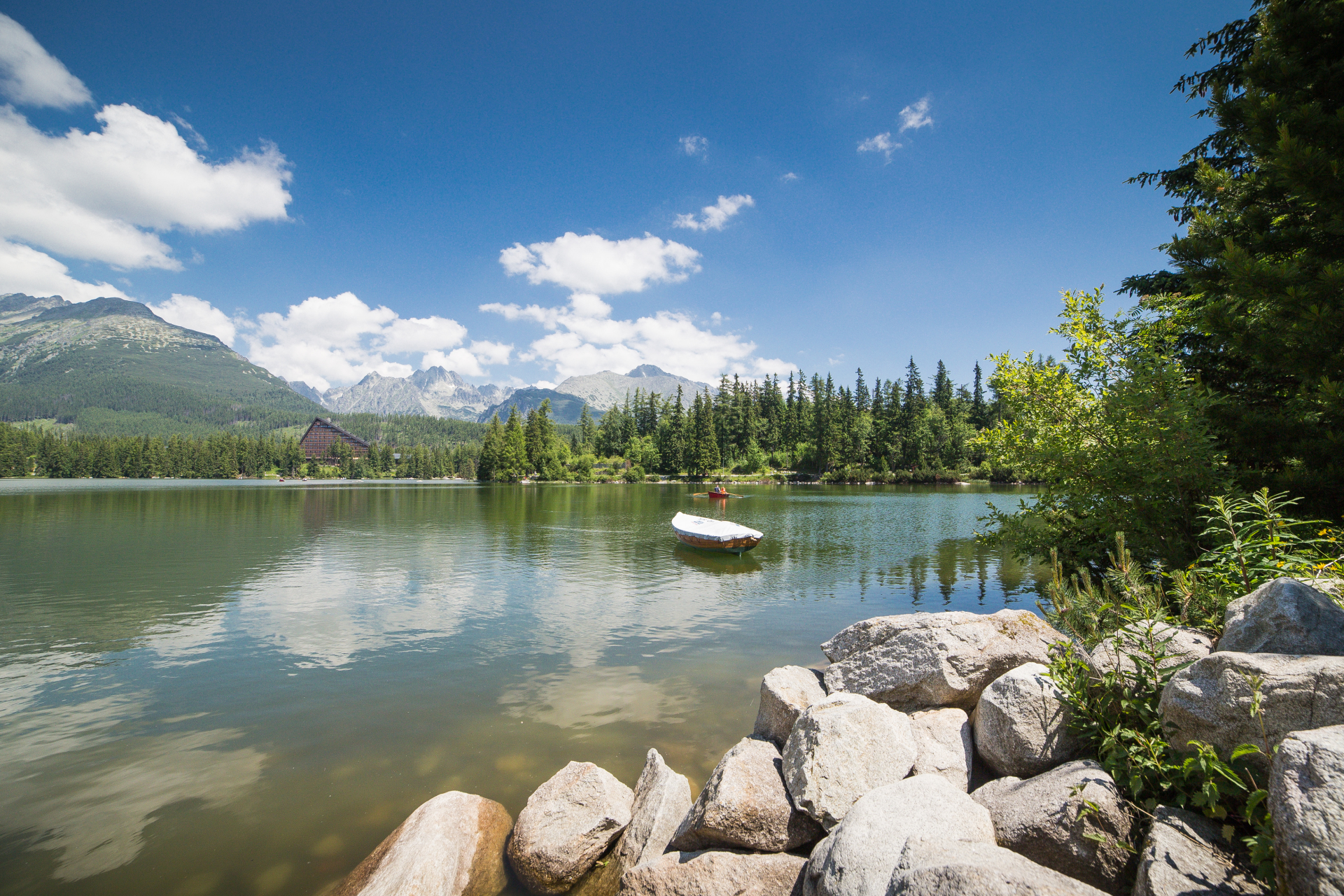 Beloved if you are truly born again by the Spirit of God, you are in the world, but not of the world. We are strangers here. And like Abraham looking for a city, whose builder and maker is God!
"Aliens in a Foreign Land"
Compilation of exurbs of songs and ministry from a Agape Love Banquet in celebration of 2017 Radio Anniversary. Enjoy!
Radio Sermons
Listen to the
'The Agape Message Station'
online at
Live365
S.M.W. & F. (10:00 PM. & 6:00 PM.)