​

Tazhee Martin Scholarship Fund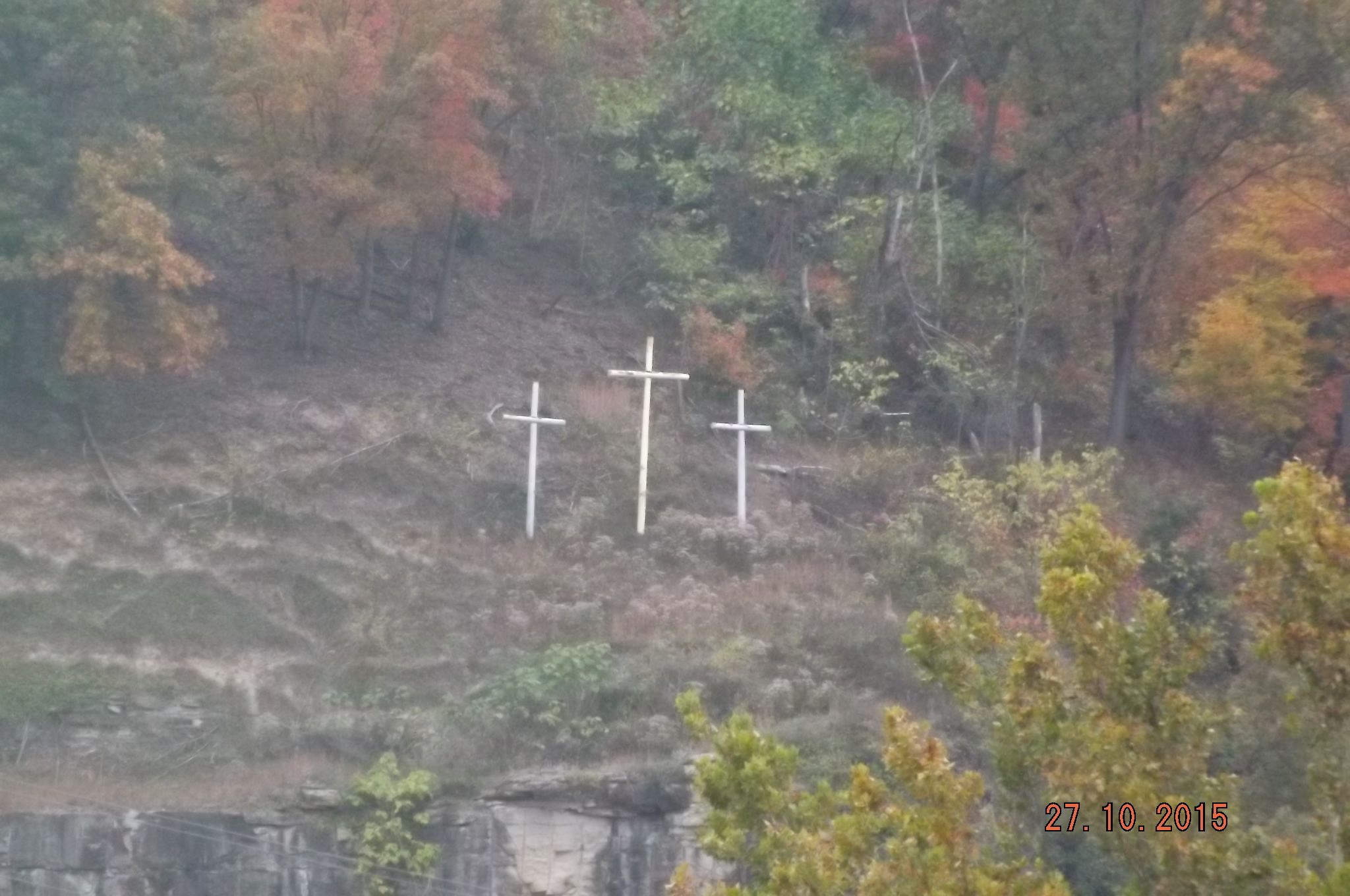 Crossroads Fellowship Church is honored to offer a $250.00 - $1,000.00 scholarship for 2017 in the name of Tazhee Martin. Tazhee was a teenager who attended Crossroads from a child. He loved Jesus and was a faithful member. He went home to be with the Lord at the tender age of 16. It is in love and in the memory of him that this scholarship was established 2015 by the members.​
​
GUIDELINES FOR ELIGIBILITY AND AWARDS
​
​​
​

1. Applicant must be a member of Crossroads Fellowship Church
2. Applicants will be considered on the basis of service to the church
(80%) Church/S. School Attendance (10%) Community Service
(10%) Extra Curricular Activities.​
3. Applications must be thoroughly completed to be considered.
4. Applications must be received by Crossroads Fellowship Church
no later than April 15, 2017.
5. Applicants must consent to a personal interview by members of
the committee, if requested to do so.
6. Scholarship recipients are responsible for notifying Crossroads
immediately if changes affecting information in the application
occur prior to beginning of the academic year.
7. Scholarship funds will be paid directly to the awardees.​​​​​​​​​
8. All information in the application will be maintained as personal
and confidential except for information that may be shared during
awards presentations.
9. You may refer any questions regarding the program to Jonetta
Canada, Donna Watkins or Miriam Brooks.​​​​​



*

To fill out the scholarship application click drop down menu above.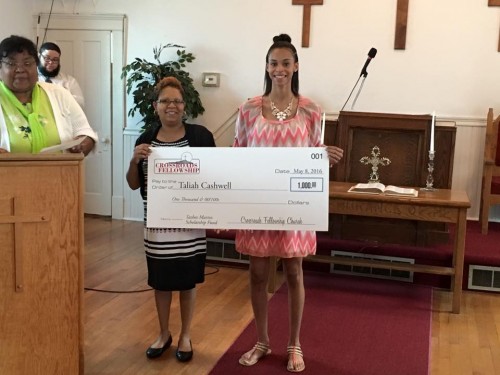 2016 Scholarship recipient
Taliaha Cashwell​ (R). The mother of Tahzee Martin, Chante' Martin (L) presented the award.