TO THE GLORY OF GOD THE FATHER!
Crossroads Fellowship Church, founded in 1988 is an authentic non-denominational Christian church. It is founded upon the Lord Jesus, The Son of The Living God, The Word of God and the leadership of the Holy Spirit. It consist of imperfect, but thankful and forgiven people who's desire is to follow Jesus and to be conformed to His image. To one day stand before God, holy and in love.
​ At Crossroads we do not have visitors, only guests. Come be our guest, we would love to serve you and who knows? This just might be the place our loving Savior has specifically designed for you to be loved, accepted and forgiven. Crossroads is located at 116 Penn. Ave. North, St. Albans, WV. 25177.

​​

​​
​​"Where the Spirit of the Lord is there is liberty."
2 Cor. 3:17​​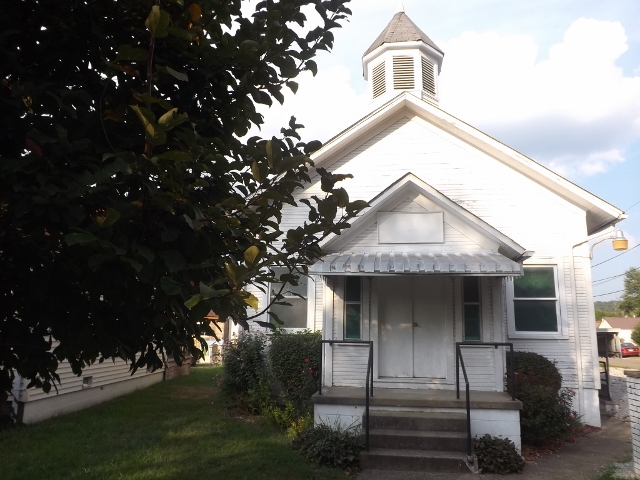 "Love, Acceptance and Forgiveness!"